Welcome to the
European Environmental Law Forum
The exchange platform for environmental law professionals
COMING UP | EELF CONFERENCE 2016
Procedural environmental rights: Principle X of the Rio Declaration in theory and practice
14-16 September 2016, Wrocław, Poland
The program and more information is available on the conference website...
EELF CONFERENCE 2017 | COPENHAGEN
Sustainable Management of Natural Resources - Legal Instruments and Approaches



30/8-1/9/2017, University of Copenhagen
The conference will be organzied as a joint effort of the European Environmental Law Forum (EELF), the Nordic Environmental Law, Governance & Science Network (NELN+), the University of Copenhagen (Faculty of Science) and Aarhus University (School of Law)
The call will be published in November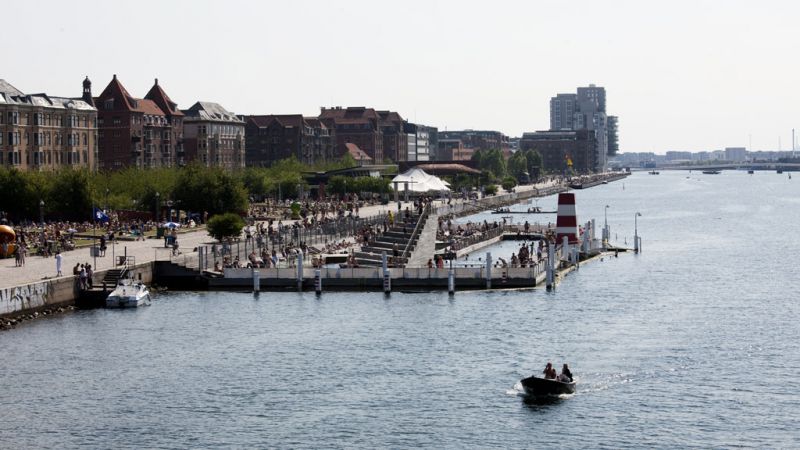 photography courtesy of Nicolai Perjesi
ONLINE| FIRST EELF BOOK
Sustainable Energy United in Diversity: Challenges and Approaches in Energy Transition in the EU
Edited by L. Squintani and H.H.B. Vedder with M. Reese and B. Vanheusden.
Download the first volume of our open source, peer-reviewed publication series
here...